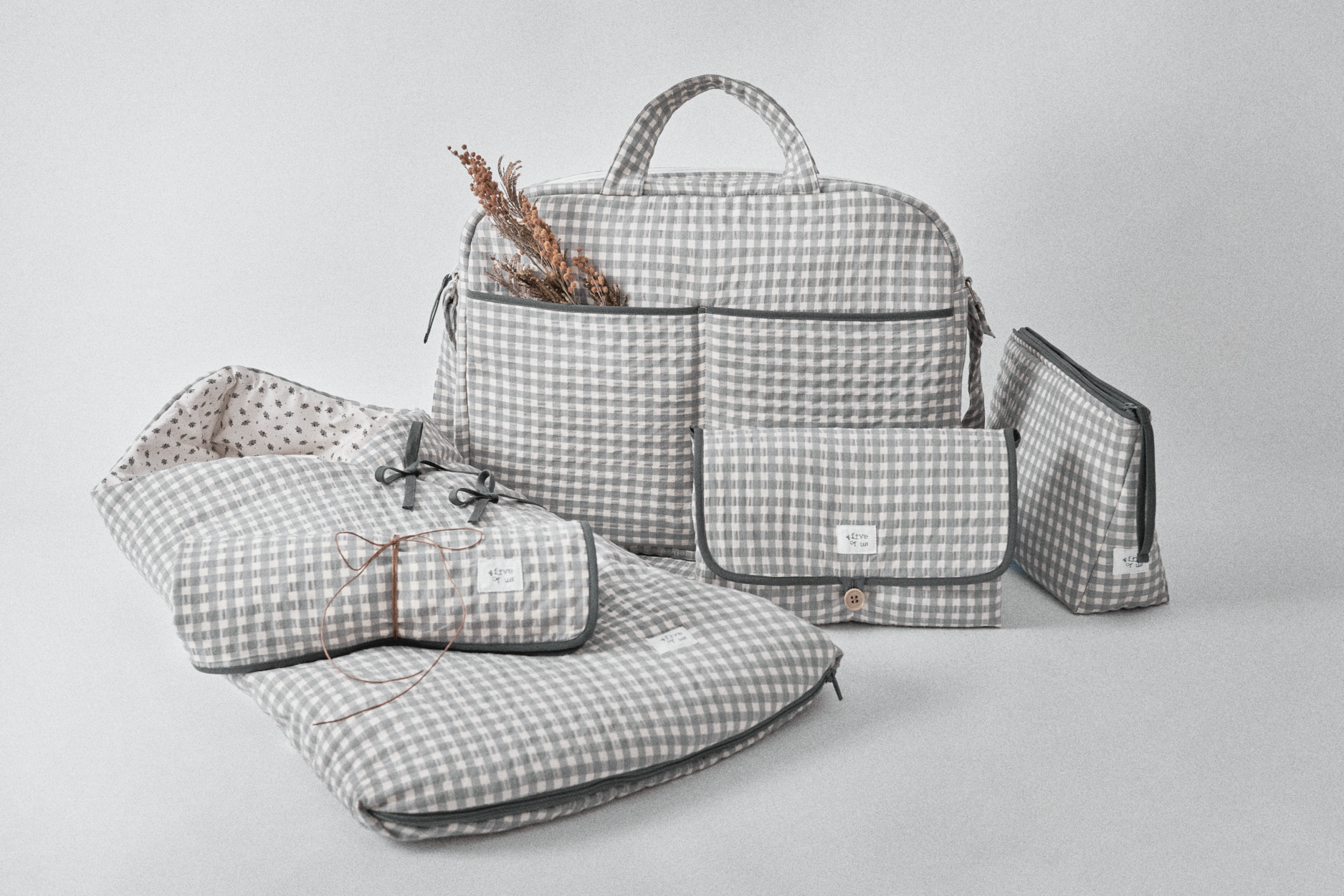 Back to Nursery
After long-desired and always "short" summer holidays, this period of the year is always about resetting routines, refocusing on high personal & professional aims, and preparing the logistics for a fresh start for both parents and kids.
We all return re-energized, despite "managing" the kids for 8 weeks can have some tiring moments, especially if they are many (we are also five of us) and if you try to battle the digital absorption they experiment with these days, which is heavily amplified every holiday period.
Still, whether you had the chance to move somewhere else or whether you just switched off in your usual whereabouts, you kind of return to normality with a refreshed mindset.
For families with kids, those last few days before school starts always imply the "Back to School" preparation with a review of clothes, bags, pencil cases, sportswear,….and last-minute runs to shopping in time before the D - day arrives!
When your kids are babies, they may go to kindergarten and in those instances, in my case at least, the related "Back to Nursery" checklist review and subsequent "to-dos" were always more pleasant than having to buy highlighters or ink-eradicators!
I always booked proper time to visit my favourite baby shops in Barcelona to complement their wardrobe and I would also see if any pushchair accessories required an update. I always felt the available offer of the latter was very functional and dull and I missed a more stylish offer as there was no such tradition like in the north of Spain where parents really care about dressing up their prams and pushchairs with beautiful footmuffs or stroller organisers that would combine baby's garment. For them, beautifying the stroller with its accessories is a must, the same way their babywear selection is a statement of how they care their baby.
So, here we are, back in September, back to nursery, and Five of Us is bringing some new accessories for your strollers, whether they are prams or foldable. We have designed them so that they can fit most pushchairs on the market.
You will find comfortable footmuffs, cosy mitten gloves and convenient organisers in a variety of prints using certified sustainable fabrics. All are designed in London and handmade in Spain.
Also, due the popularity of the Grey Gingham check, you will be able to find it now across all our core collection: maternity bag, baby nest, mat, blankets, and changing bag.
I hope you like them and looking forward to hearing from your reviews in our SM channels or emailing us directly at info@fiveofus.com .
I wish you a great "Back to Nursery".
Queralt Ferrer