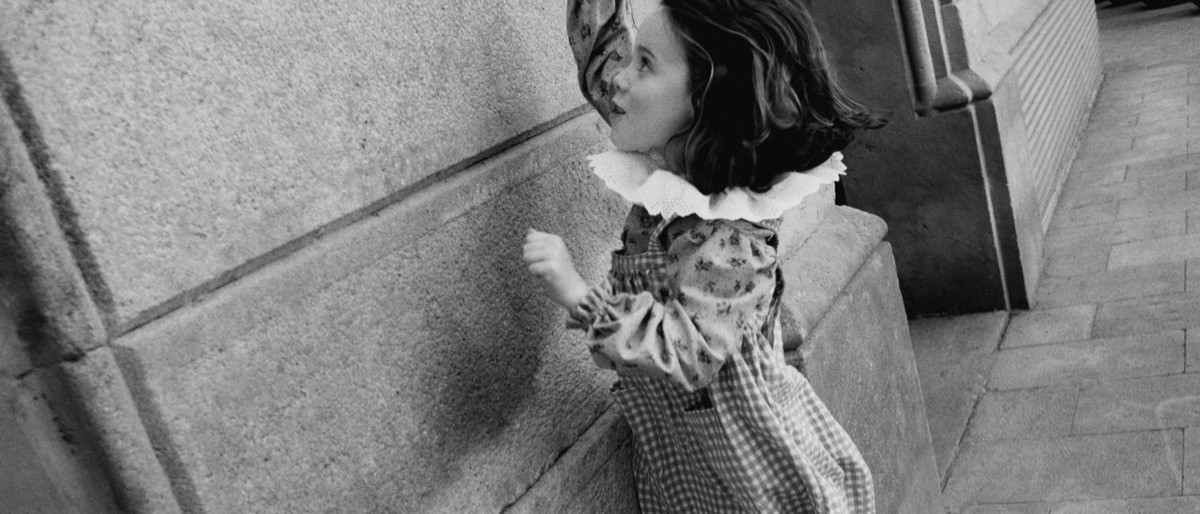 Every Little Sustainable Step Helps
During these days, the United Nations Climate Change Conference (COP27) is held in Sharm El Sheikh, Egypt.
If you are following the news update about the progress on sensitive topics, you will be aware that the challenges are mounting, and the atmosphere is less positive than last year's in Glasgow due to the adverse consequences of the Global Energy Crisis that has been exacerbated by the conflict in Ukraine.
I remain optimistic about commitments that can be closed before the end of the Conference on Friday but there is massive coordination required across countries in both world hemispheres to crack solutions that revert the dangerous trajectory of climate change in the last few decades.
Those government-led and big corporations' initiatives go beyond our reach but we can actually do "mini" steps in our daily lives to contribute to the wider solution.
Simple things at home can make an impact such as consuming energy and water more efficiently, recycling properly, or optimising our food shop to reduce waste.
But we can also do another bit on the workspace such as minimising paper usage, bringing your own bottle of water to refill it, not asking for a plastic lid when you order a coffee in your commute, etc. We can argue those are not deal breakers but all aggregated in the developed world can mean a lot.
In the same manner, when looking at the fashion industry and how damaging it has become, small businesses like Five of Us can contribute to improving the bigger problem with conscious deliberate steps.
Back in February, we shared some data about the Fashion Industry's impact on the global environment and created a provocative visualised interactive page to illustrate specifically, the industry's impact on landfill each year. Please click on it, you will find it staggering.
We highlighted some striking data points to give a dimension to the challenge:
64% of all garments produced globally each year end up in landfill, 3.15 billion of these are items of childrenswear.
94m kg worth of single-use outfits are bought every year with 1 in 2 people throwing away unwanted clothes directly into the bin instead of reselling them or giving them to charity.
Man-made fabrics like polyester and nylon can take up to 200 years to break down in landfill, in comparison linen takes two weeks to break down naturally and even natural fibres can take years to decompose.
Big players in the market such as Inditex group, H&M, Primark, or Luxury brands are already working hard to reduce their negative environmental footprint, which is very encouraging.
At our humble level, at Five of Us, we only use certified sustainable fabrics and yarns, our packaging is always recycled and recyclable and we have a low-volume approach due to our handcrafted model that limits the waste. Our imports and local shipments are never using express-delivery services.
This last point is also very important because it links with another fundamental point around this topic which is educating our consumers for more sustainable shopping behavior.
Whenever you run a consumer survey, everybody will demand more sustainable solutions but then in real life, there is a big gap between the consumer attitude and their actual behavior. It is very easy to say and very hard to practice but we as brands, have to prompt better ways of shopping and consuming the products we sell.
At the end of the day, do we really need every order delivered to our home the day after? do we really need to buy so many items? do we realise that certain low-ticket items do not last and it is questionable their "good value" we thought they had when we bought them?
These reflections can also be shared with our children. In fact, as parents, we also have a role to play and a while ago, we published a very light 5-step guide to shop responsibly, aiming to provoke this conversation between parents and children. Please see this Twitter link. https://twitter.com/fiveofus_brand/status/1500765699102240769?s=20&t=_xbqPeEsHi8W9MBTVYlOFQ
We all have to become active players and ambassadors of these little responsible and sustainable steps because all together can make a difference and contribute to improving current climate change trajectory.
Queralt