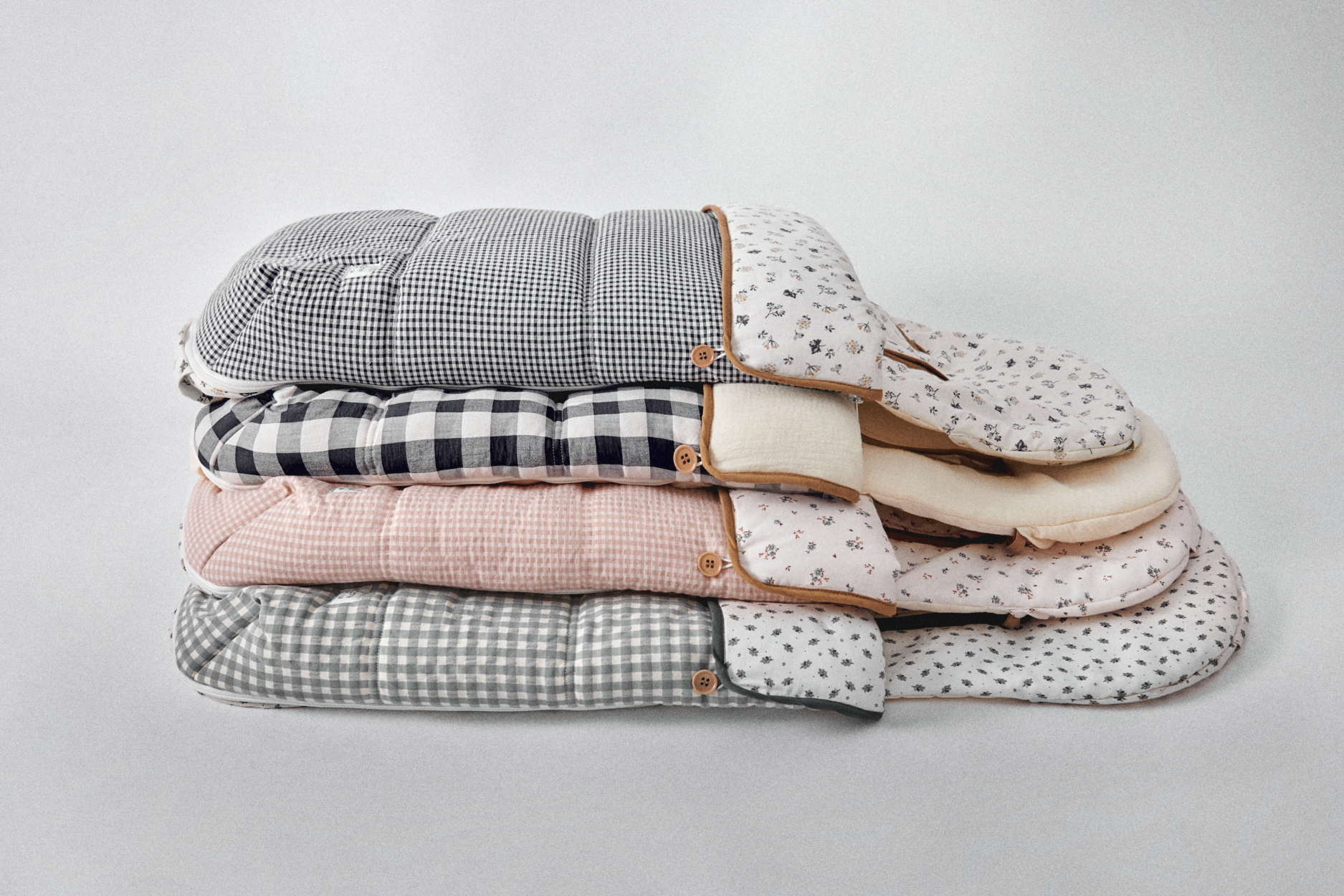 New members joining our Nursery collection
I am so excited to share with you our Nursery Collection new additions!
When launching Five of Us last September, building a Nursery collection was not so much in the short-term plan, but during a meeting with our atelier last Christmas, while discussing how to expand the brand's offering, Five of Us Nursery Collection idea was initiated.
Having strong expertise in Nursery handmade accessories as well, our atelier suggested designing together a selection of "must-haves" items for a new mum: a Maternity Bag, a changing mat with its baby changing bag, a blanket and a baby nest.
And keeping the same kidswear design principles, we chose a variety of sustainably sourced fabrics and we made some samples to share around.
The feedback was very positive and after some tweaks, in March this year, we introduced Camelia, Lily, Mimosa, Willow and Margarita!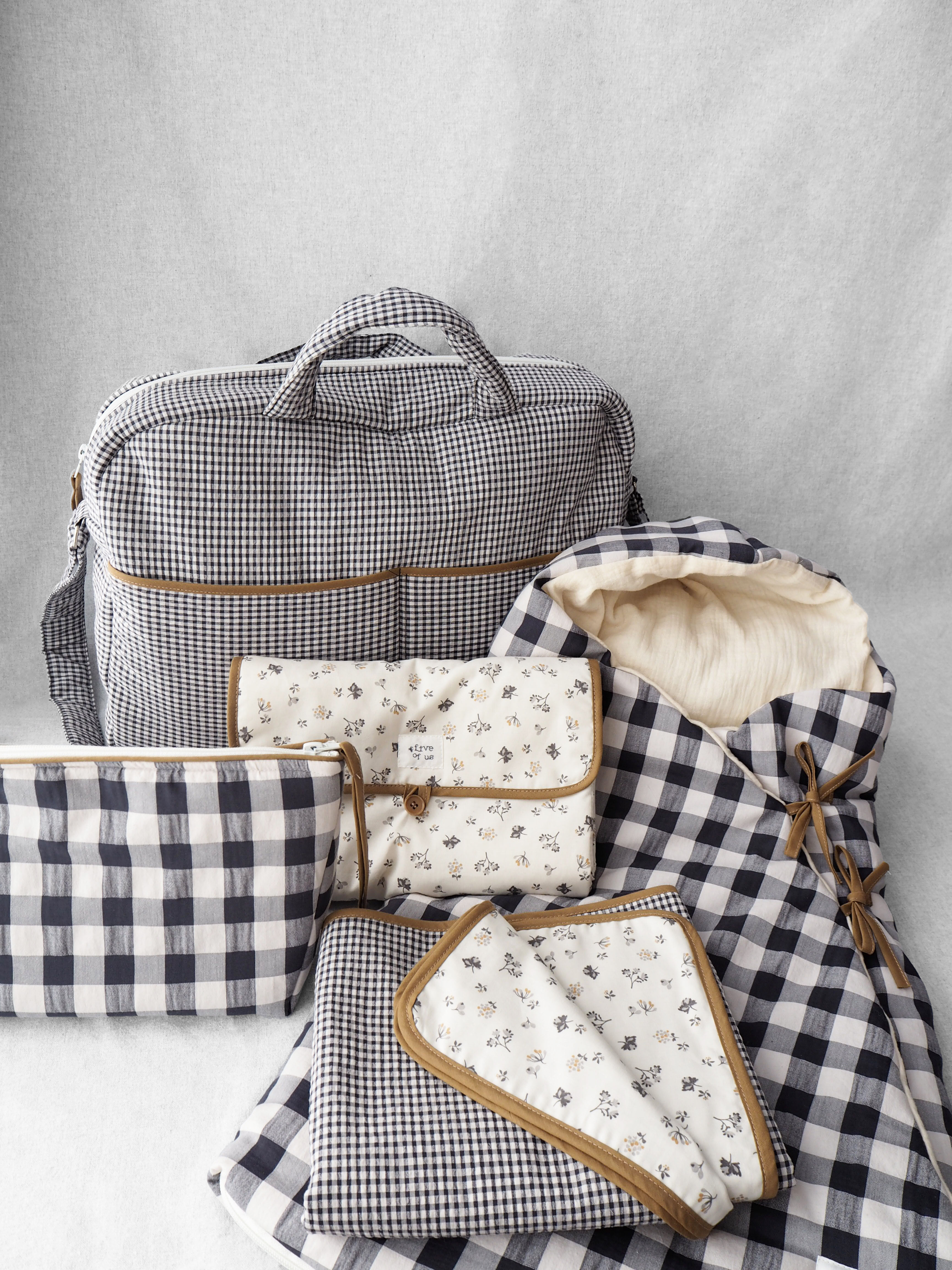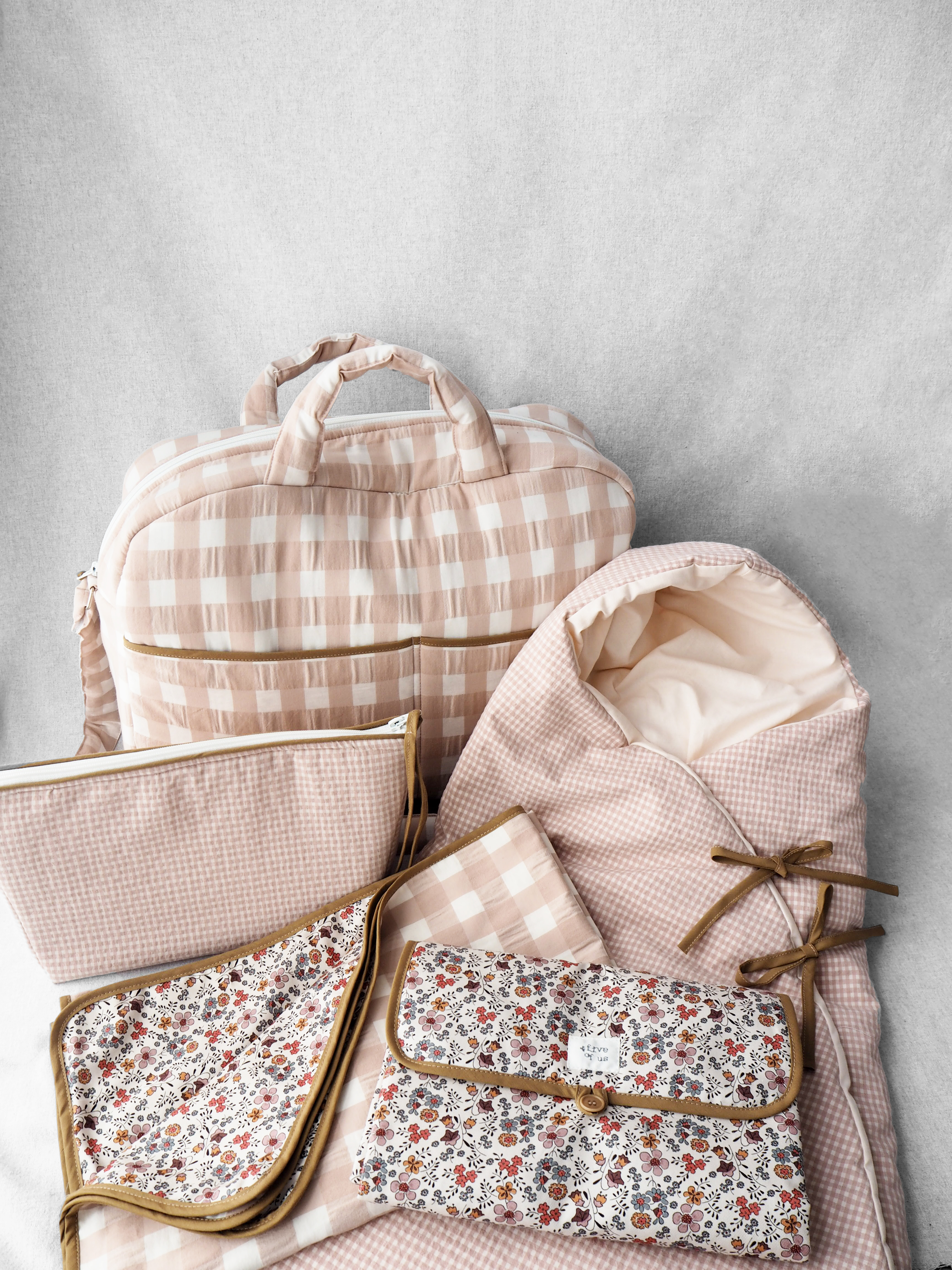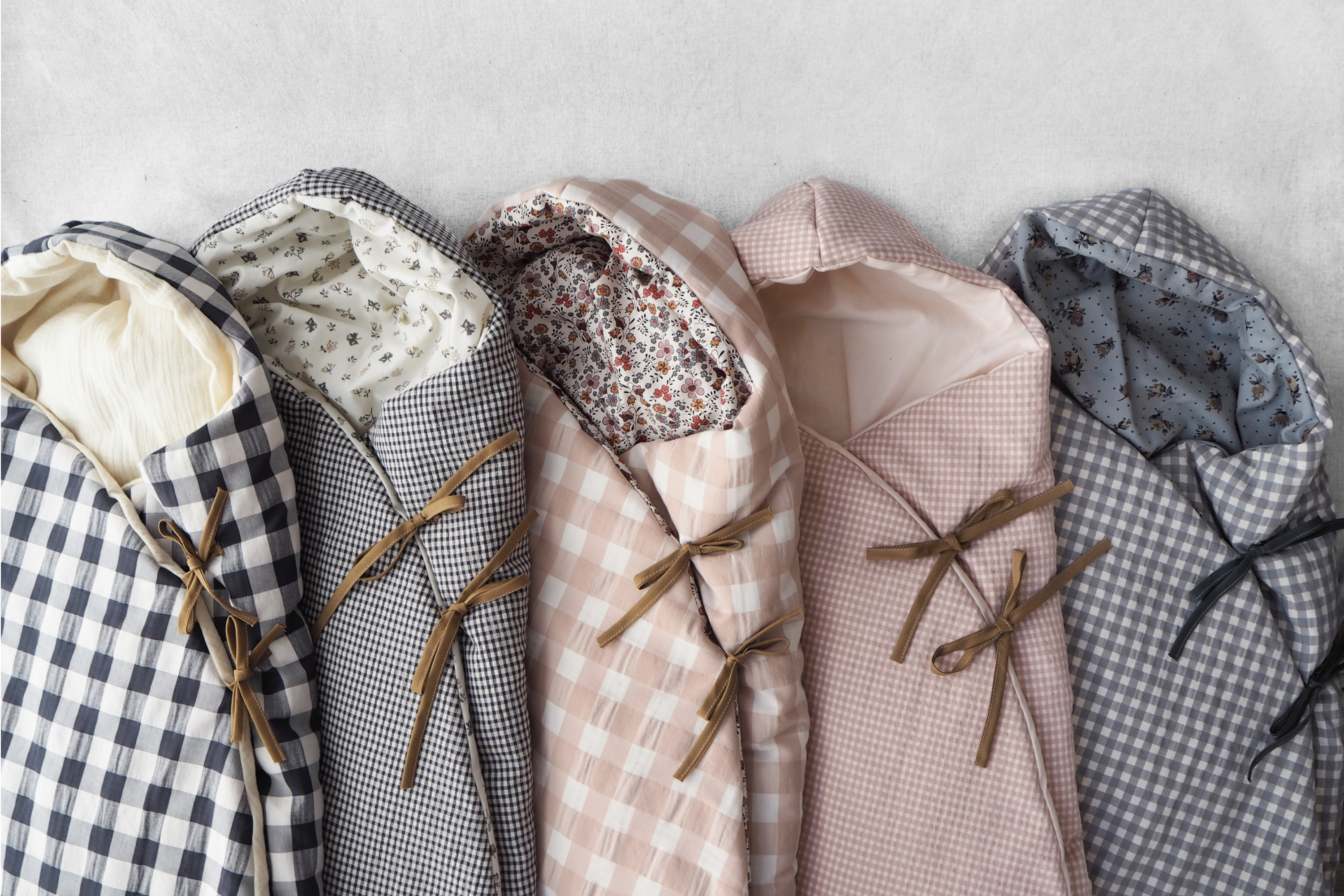 We were initially cautious and we started selling them under made-to-order despite we knew this would not be convenient for those family members and friends willing to buy a present for the new mum. Still, the collection was well received and we learned more about which prints are more popular or which other nursery items could follow next.
This September, I am proud to share with you that we will start offering ready-to-ship nursery items and we will bring new members to our Nursery collection!
They are Blossom, Daisy and Marigold footmuffs. But also Ivy stroller organiser and Mums Mitten Gloves… they will help mums and dads when going out for a walk or planning to travel with their babies and they need nursery accessories that are fit for purpose but also beautiful to look at!
The new footmuffs are specifically designed for most prams, foldable pushchairs and strollers in the market. The Stroller organiser will be perfect to keep all you might need for changing your baby's nappies or feeding them. And what if it is chilly day out there? The mitten gloves are incredibly not only convenient and easy to fix to the handle of the pushchair, but your hands will be warm and cosy, regardless of the weather! You may want to combine them and "dress up" your pram or pushchair to be as stylish as your baby will be!
And true to our brand values, we will continue offering handmade items, in low volumes, using responsibly sourced and officially certified fabrics.
Please share your reviews about our new collection in our social media channels or contacting us at info@fiveofus.com.
I am very happy to continue building with you Five of Us, The Modern Artisan. Designed in London, Handmade in Spain.
Queralt Ferrer