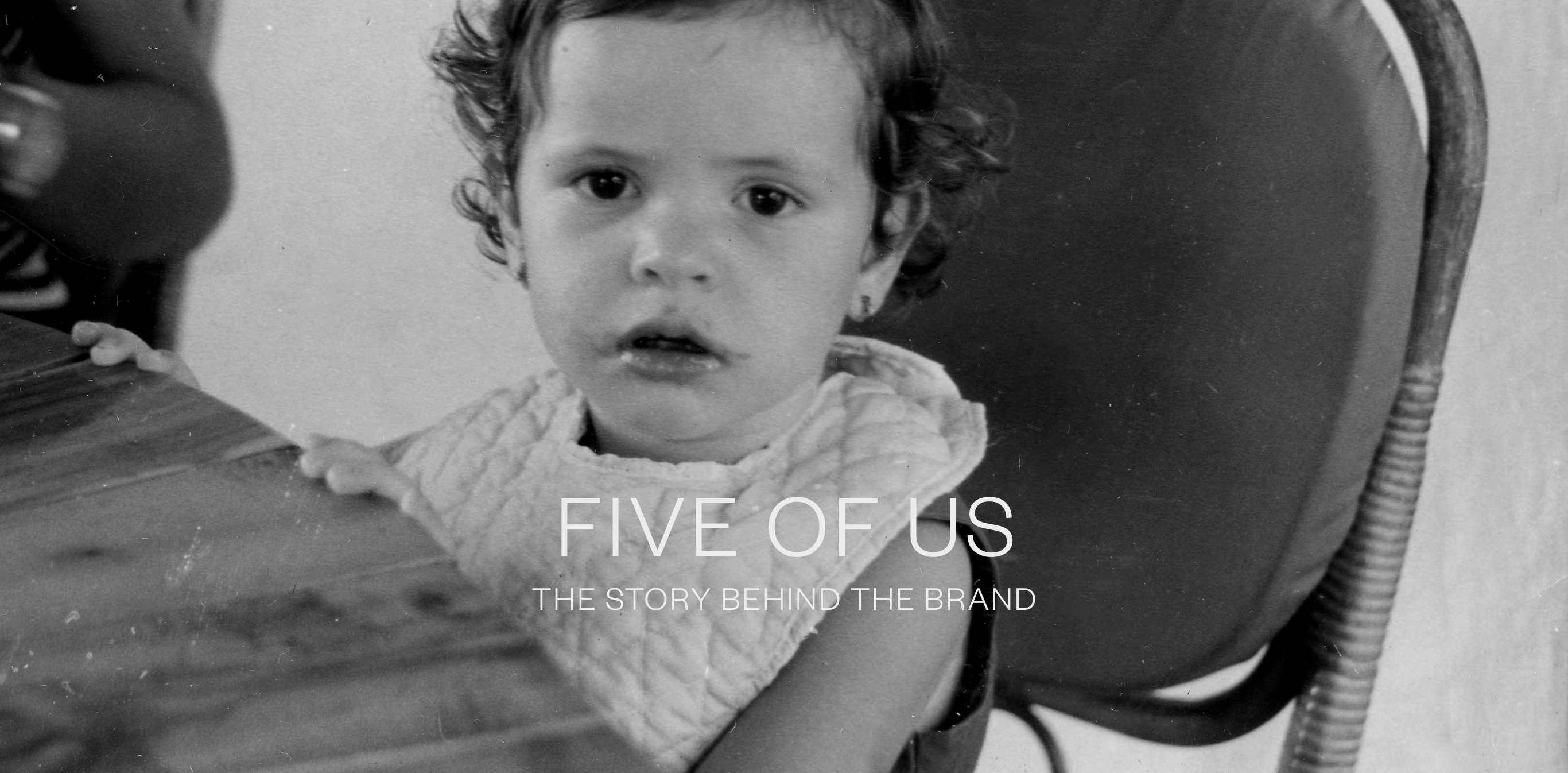 Five of Us, The Modern Artisan is born in October 2021. A Handmade-to-order girlswear brand.
Growing up as the youngest of five children and four older brothers to contend with, I had to be tough. My childhood didn't evolve around playing princesses and fairy tales but involved a lot of football, cars and outdoor play but I always loved wearing beautiful dresses and lovely blouses. It never deterred me from playing games in the garden, climbing trees or chasing my brothers.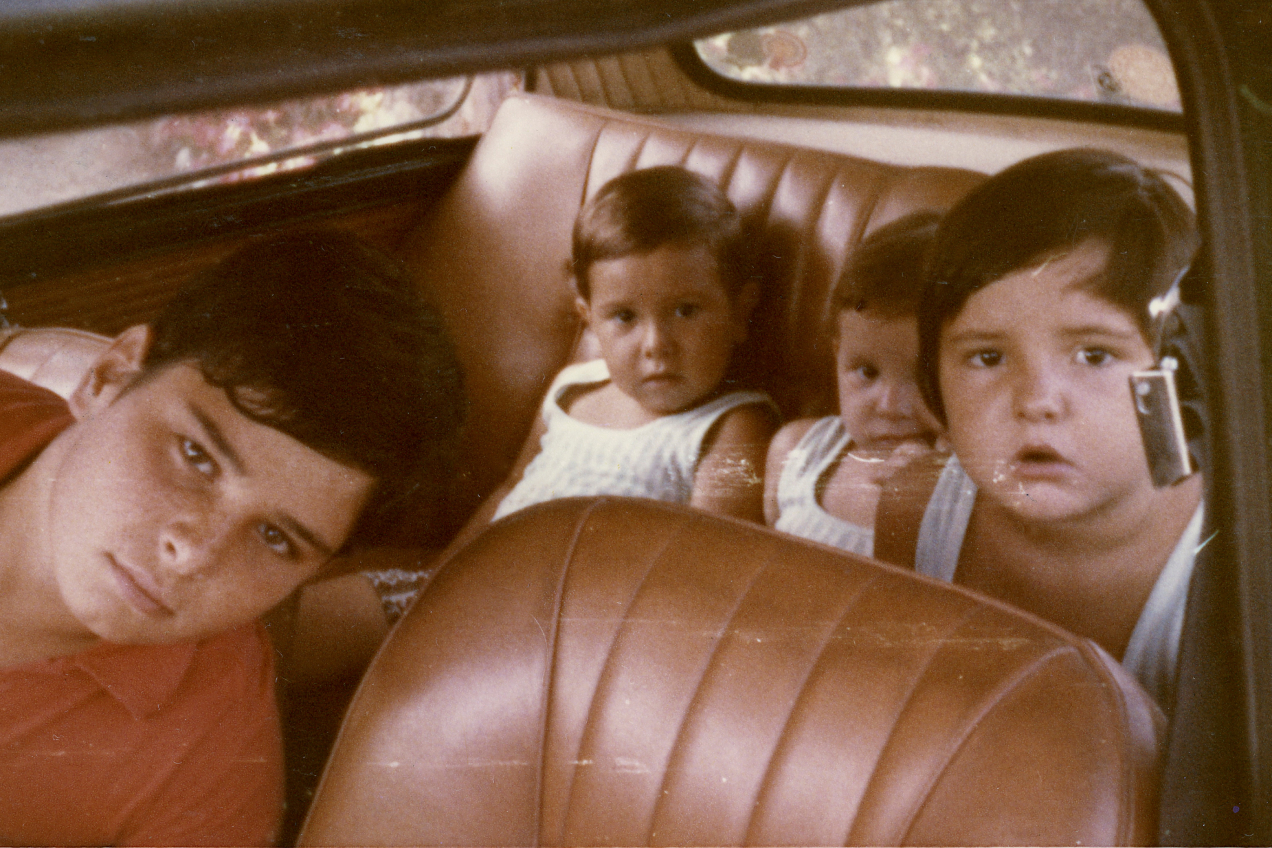 I was not inspired by the distinct style of Spanish children's clothing, but by the quality and the handcraftsmanship involved in those garments at small traditional ateliers which have honed their craft for generations and continue creating unique pieces of longevity, quality and beauty.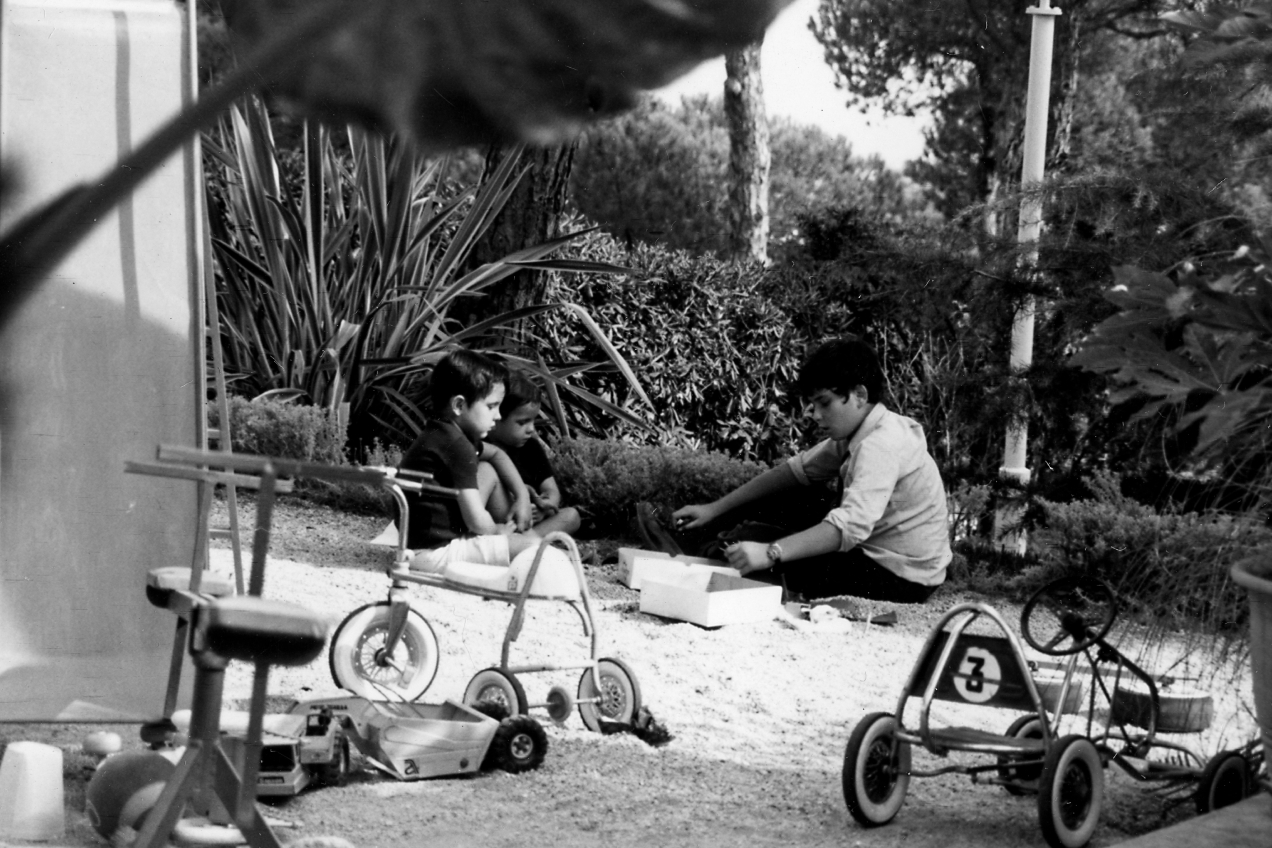 I also got my inspiration at home, as I grew up surrounded by fabric, coming from a line of weavers on my father's side. Their textile factory was well known in Spain for its high-quality cotton fabrics and beautiful shirting designs.
In the end, I wanted Five of Us to stand for the happiness and contentment of my childhood with my siblings and to continue the textile heritage of my father.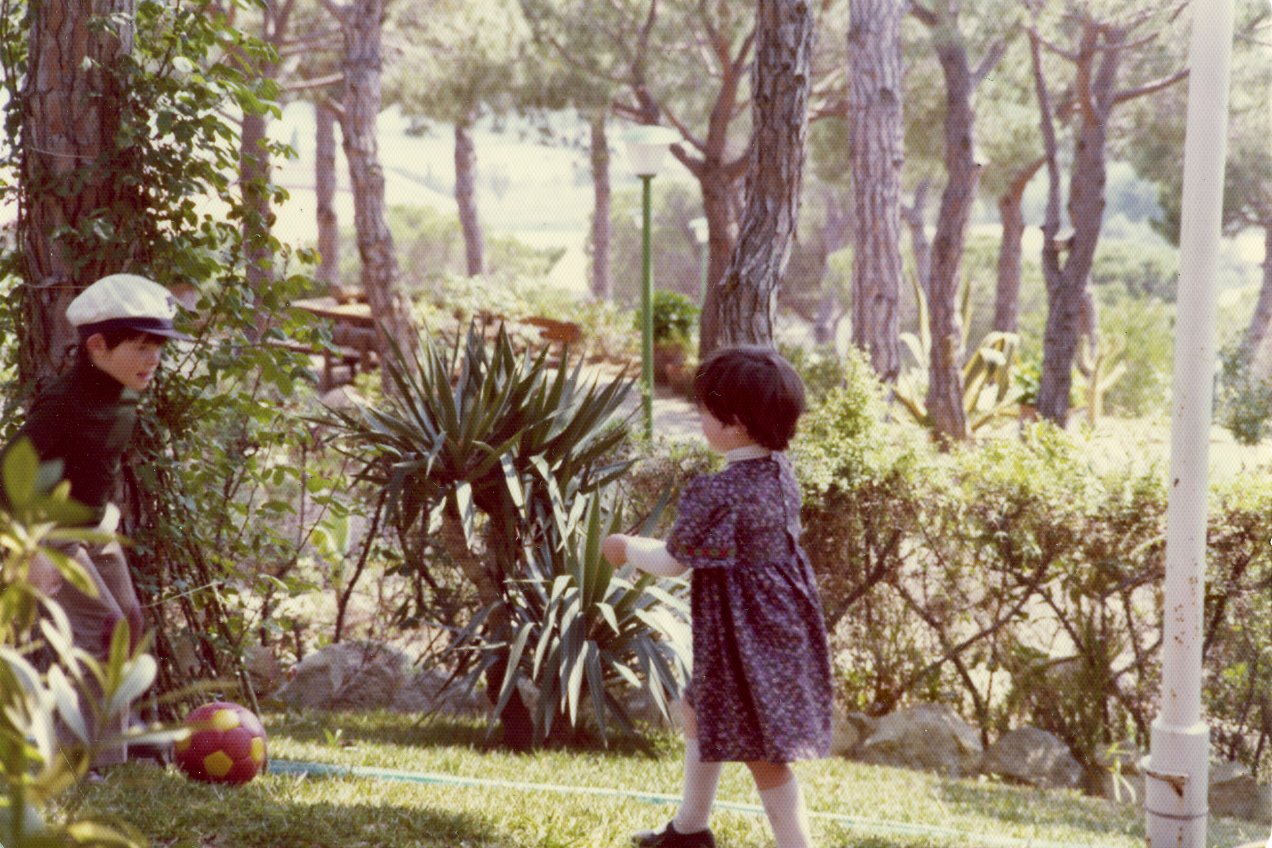 Five of Us launches a small Baby Accessories collection.
It was during a visit to our atelier in the North of Spain in December 2021 that we started discussing Five of Us Baby accessories. I had always admired how in this Spanish region, families "dress up" their strollers or select their nursery accessories, with that same care they choose their babies' clothes. As our atelier had been handmaking high-quality nursery accessories for decades, we decided to test the idea with a small collection of must-haves such as maternity bags, baby nests, blankets, nappy bags, and changing mats.
Since then, the Baby Accessories collection has grown-up and now Five of Us can also dress up most pushchairs in the UK with beautiful footmuffs, smart stroller organisers, and very convenient mitten gloves. All of which remain handmade with the same principles that founded the brand.
That same initial purpose that moved me to create Five of Us' first Girlswear collection continues to be at the centre as we evolve our brand further into baby accessories and beyond.
Five of Us Baby Accessories. Designed in London, Handmade in Spain.