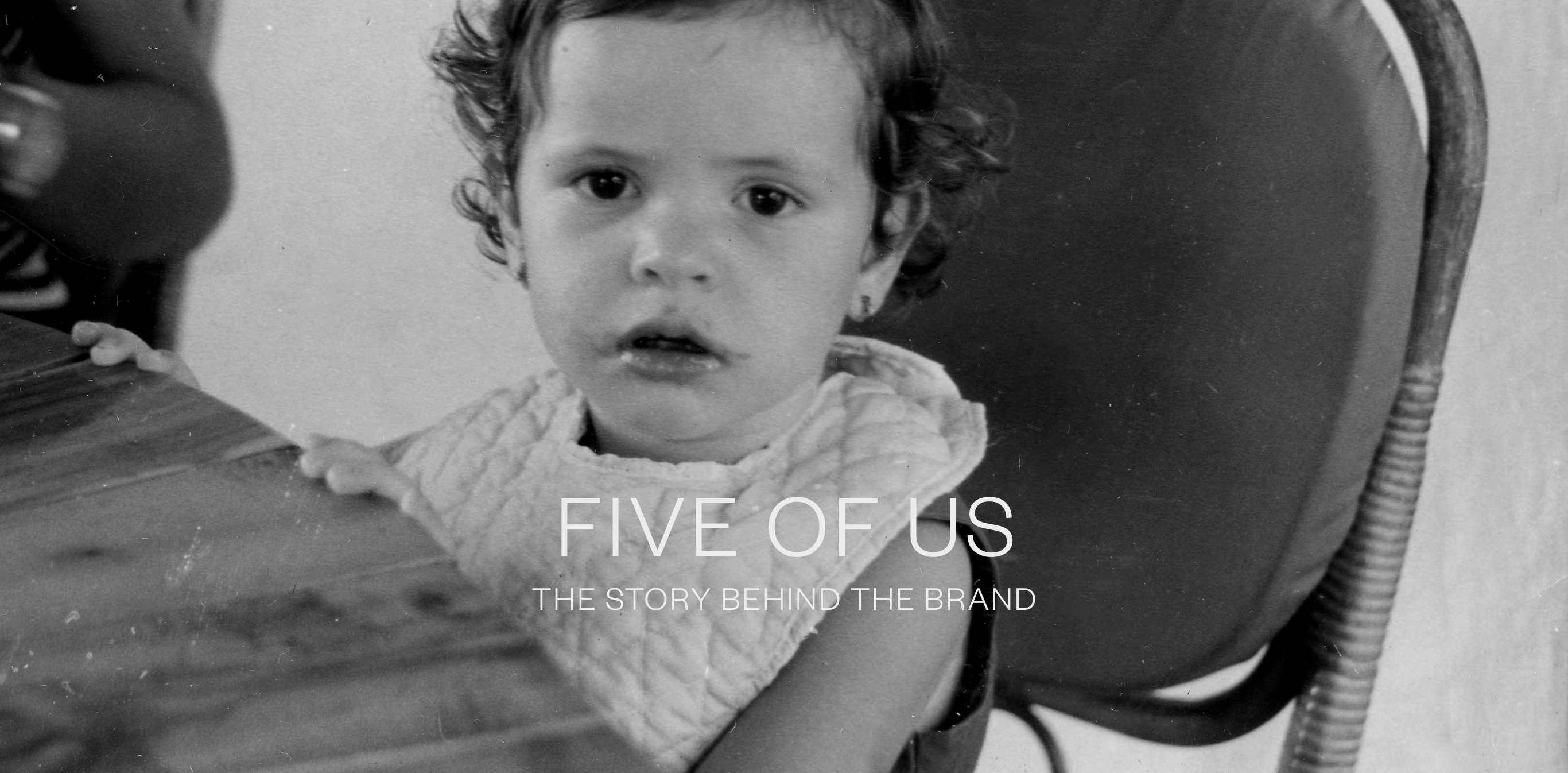 We speak to our founder, Queralt Ferrer about the story behind Five of Us. Where the name comes from and what her inspiration was to start a brand that celebrates the beauty of childhood and an attitude that style and quality should always go hand in hand.

Growing up as the youngest of five children and four older brothers to contend with, Queralt remembers having to be tough. Her childhood didn't evolve around playing princesses and fairy tales but involved a lot of football, cars and outdoor play.

"I always loved wearing beautiful dresses and lovely blouses. It never deterred me from playing games in the garden, climbing trees or chasing my brothers."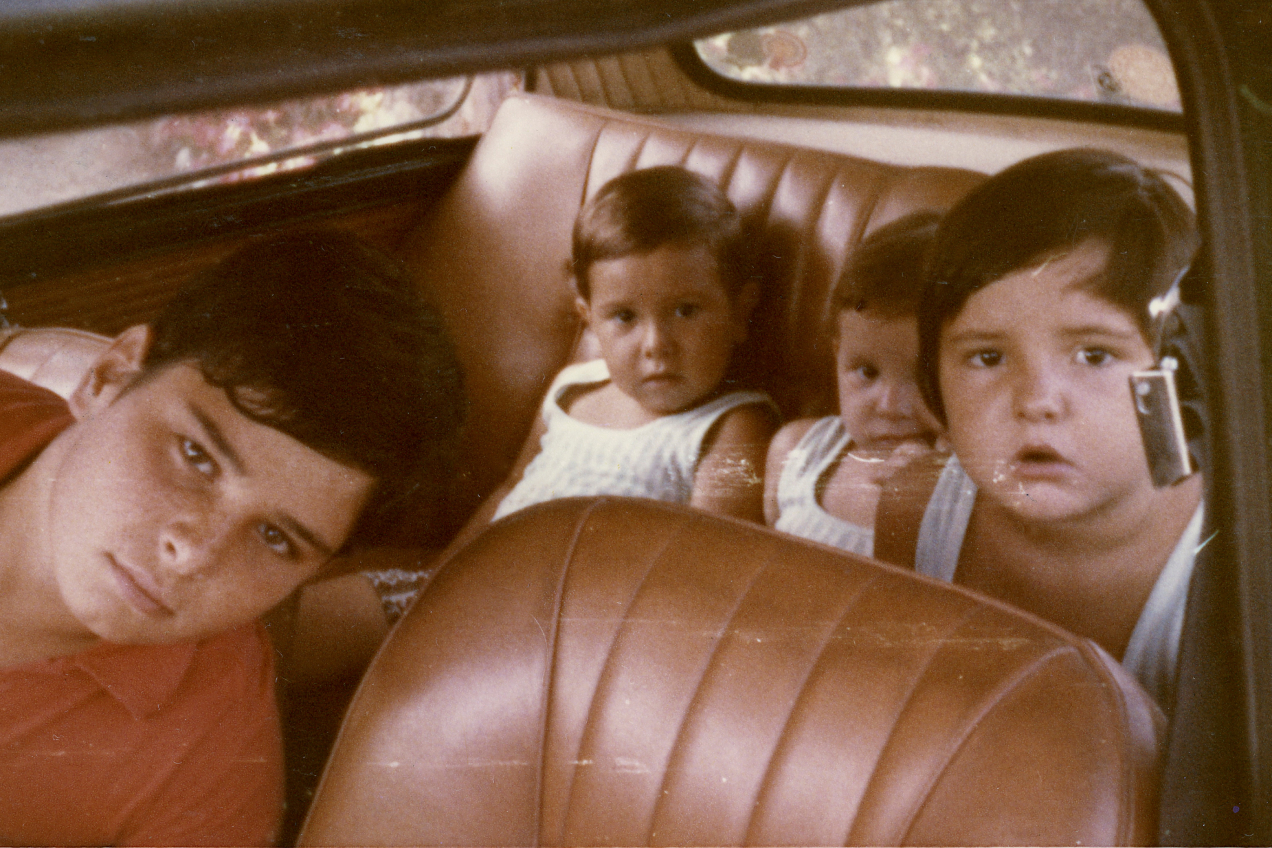 While Queralt is aware of the popularity of Spanish children's clothing, it is not the distinct style so many other brands have embraced that she is inspired by. It is the quality and process involved in those garments, working alongside traditional artisans who have honed their craft for generations and who pride themselves in creating unique pieces of longevity, qual ity and beauty.
"It is my aim to take those traditional designs and methods and transform them into something that is versatile and can be worn to special occasions just as much as climbing trees."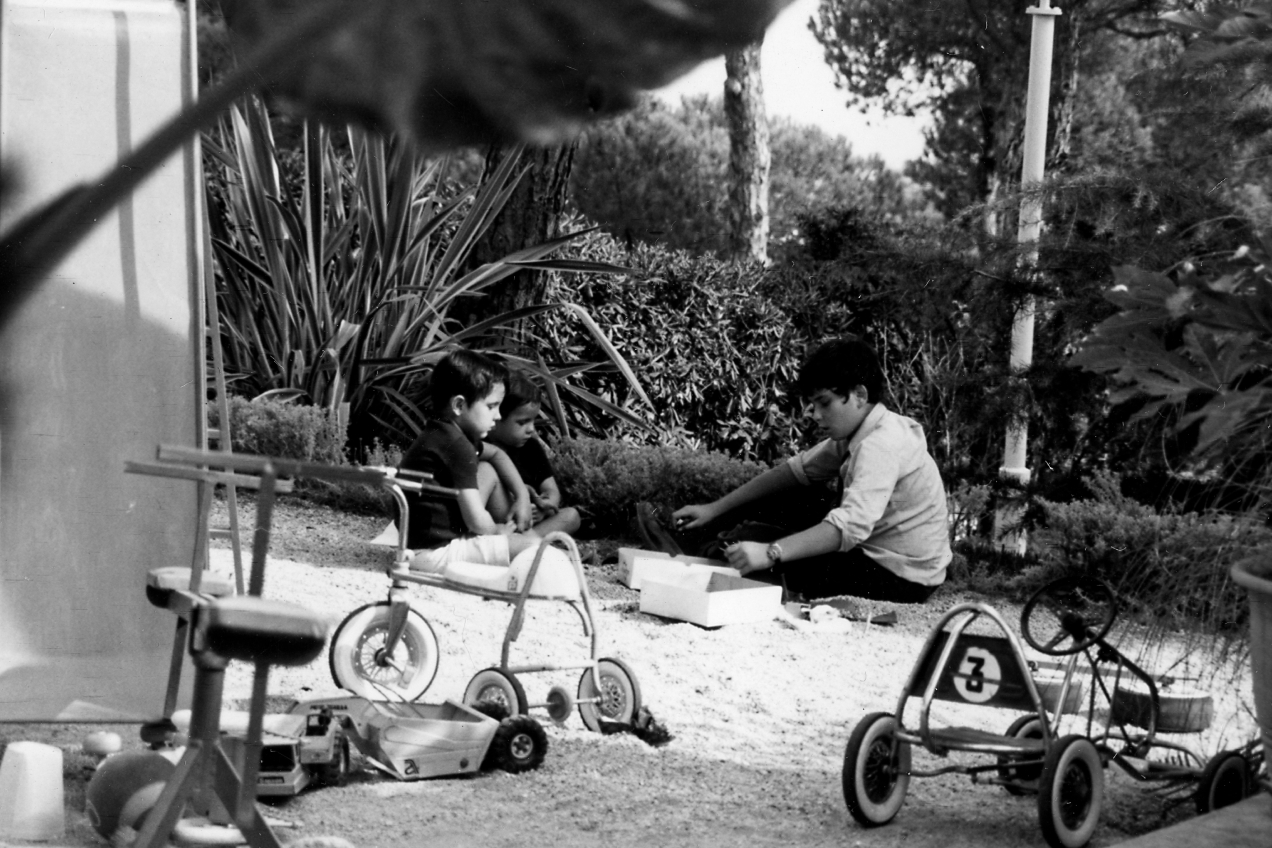 Beyond the product, Five of Us stands for the happiness and contentment of five siblings, of a childhood of freedom and fun, warm days in the family's summer house, memories of celebrating the beginning of summer and the beautiful fireworks of La nit de Sant Joan.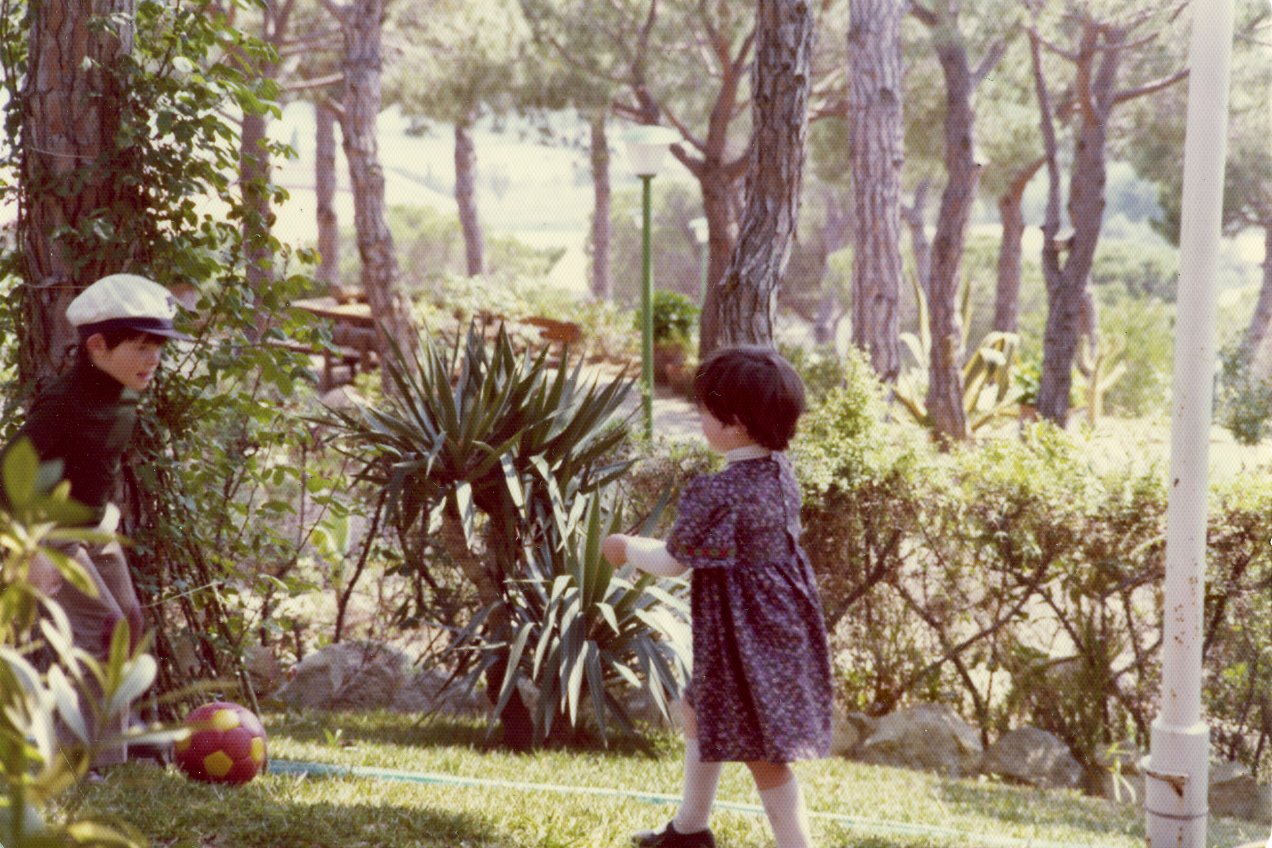 Queralt tells us how she grew up surrounded by fabric, coming from a line of weavers on her father's side. Their textile factory was well known in Spain for their high quality cotton fabrics and beautiful shirting designs.

"Five of Us is partially an ode to my family's business. To producing and using only the highest quality items and to working with family run businesses and artisans."