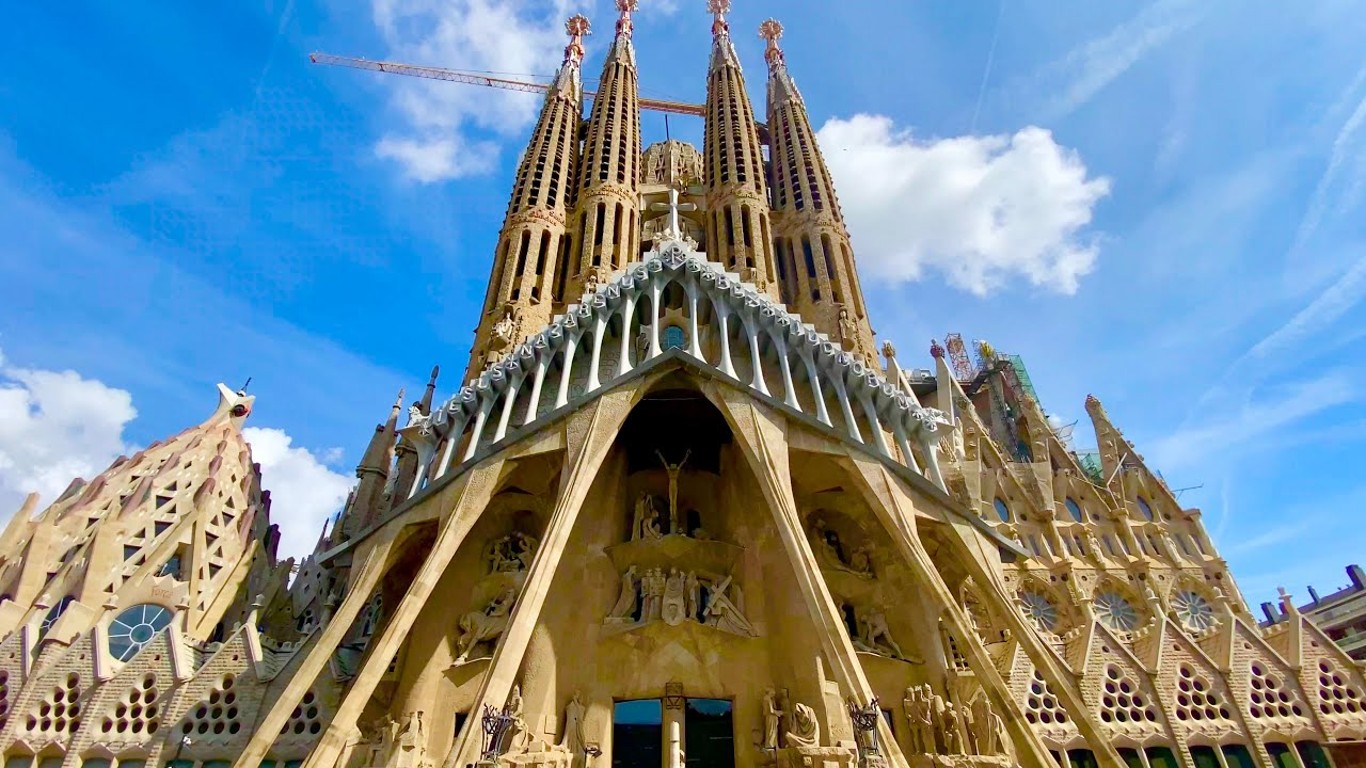 CATALONIA, HOME OF OUR KNITWEAR ATELIER
Catalonia is in the North East of Spain, frontier with France. It was the settlement for the Iberians, the Greeks established several colonies over there and it was actually the first land of "Hispania" conquered by the Romans due to its strategic Mediterranean position. Always at the epicenter of Spanish history and politics, it has a very rich culture and its own language, Catalan. A Romance language that is also extensively used today in other Spanish provinces (Balearic Island and Valencia) but is also still spoken in areas of French Roussillon and even in Sardinia, Italy.
Catalans are hard workers, fair, pragmatic, and respectful people. They are very proud of their culture and traditions, some of which have become world famous such as "correfocs". Evolved from a Medieval tradition that represents the fight between Good and Evil, it is some sort of open-air fireworks performance during which people dressed as devils and other monstrous creatures arm themselves with pitchforks and come head to head with the crowd.
Another big tradition is the "castells". Human towers are assembled and disassembled in straight succession in order to be successful, with no other help than the strength and bodies of their members. It is striking how kids are involved and are the ones to climb to the upper part of this human ladder. Unesco declared them in 2010 as Masterpieces of the Oral and Intangible Heritage of Humanity.
It is also worth mentioning the "Tió", a Christmas log that is a character from Christian mythology in Ancient times (actually, not unique to Catalunya as in some areas of the UK, it is the "Yule log" carried by Old Father Christmas). The Tió is placed next to the Christmas tree or fireplace, covered with a blanket, and will be "fed" by the children with small treats for 24 days until the night of the 24th of December when they will start chanting the Tió song while beating it with sticks in order for it to defecate small candies and presents. It was one of those magic moments of my childhood I repeated with my children years later everywhere I have lived in and whilst we no longer feed it, the Tió accompanies us during every Christmas period.
Gastronomy also plays a key part in Catalan culture and has world recognition: home of Cava (sparkling wine with the same making process as Champagne), with a big depth of traditional savory dishes and desserts, it is also one of the European go-to regions to discover world-acclaimed 3-star Michelin restaurants. El Bulli was the best restaurant in the world for many consecutive years before Ferrán Adriá retired in 2011.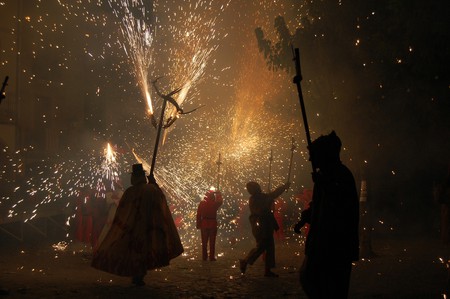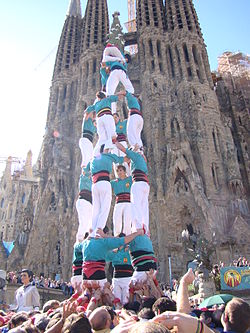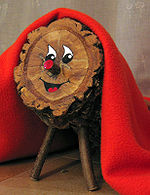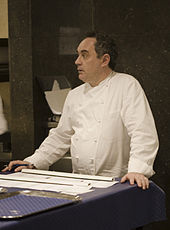 But I cannot finish this section without mentioning Catalan Modernism. It was a multicultural movement that involved architecture, art, and society as a whole which flourished in the late 19th Century. Gatherings in Els Quatre Gats tavern in Barcelona to discuss new trends coming from Paris vanguard movements would involve Gaudí, Domènech i Montaner, Ramón Casas, Santiago Rusiñol... Pablo Picasso was also part of this group. Their iconic masterpieces need no introduction in the world of Arts.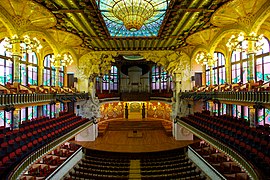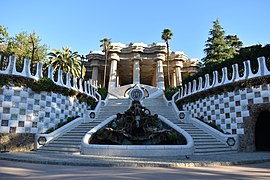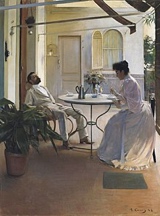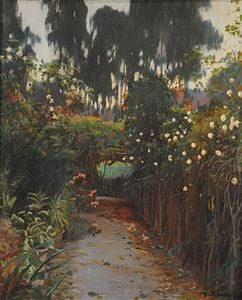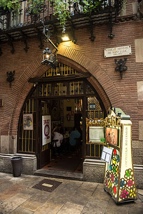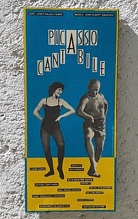 Catalonia has always been a key industrial area in Southern Europe because of its broad industrial ecosystem, particularly commerce, certain industrial sectors, and finance. However, it was the textile industry the one that led Catalonia to become the industrial engine in Spain in the 19th Century. In a very close relationship with the North of the UK, they were among the first to apply the factory system and weaving technologies at scale. And because of Modernism, some of the most beautiful factories and houses for their workers were built. My father's family textile business started also during this era.
The Catalan textile industry's history is one of raise and fall over a 150 years period. It all started in 1833 at the new Bonaplata textile factory which installed the first steam Watt engine in Spain. Successive technology transfer from Britain and Spanish government support enabled the expansion of the textile industry beyond Barcelona following the Llobregat river (water was a critical commodity for cotton garments making) to create new businesses that would expand the internal market into the remaining Spanish colonies. But lack of competitiveness vs other European manufacturers, political disruptions, wars, and other world events made this industry turn inwards, seeking protection from the government, instead of looking towards new markets and manufacturing methods. This protectionism only helped to defend it for some time. Whilst Spain was the 2nd fastest growing economy in the world in the 1960s, the textile industry was in full decline and the dictatorial regime promoted the labour transfer from the Textile to other new emerging industries like car manufacturing. In 1958, the textile industry still employed around 230.000 people, but today only 5.000, many of whom work for the biggest Fashion group in the world, Inditex (house of Zara).
Some small businesses (family-run many of them) have remained specialized in high-quality, added-value clothing making which allows them to successfully compete in more niche markets vs the Asian gigantic producers of fast fashion.
And at one of these small businesses outside Barcelona, our Verbena and Pimienta knitwear pieces are handcrafted.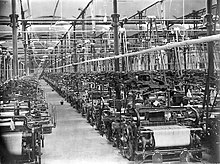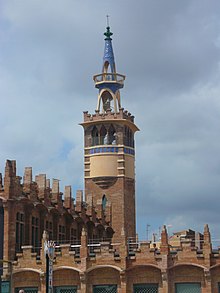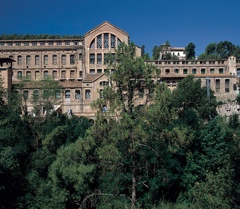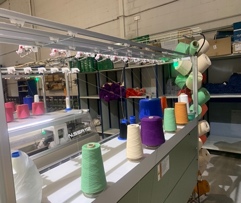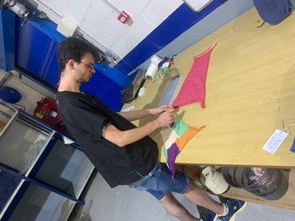 Their origins and expertise in knitwear lie back more than 50 years ago and their handcraftsmanship has also the highest certifications in quality and sustainability.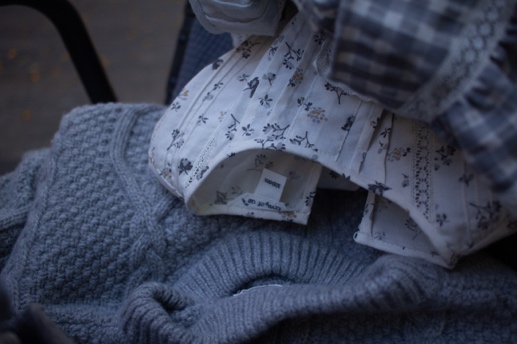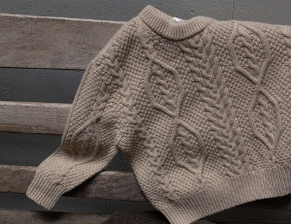 Having lived this textile heritage myself both at home and at work, I feel very proud to continue supporting it through Five of Us knitwear.
Queralt