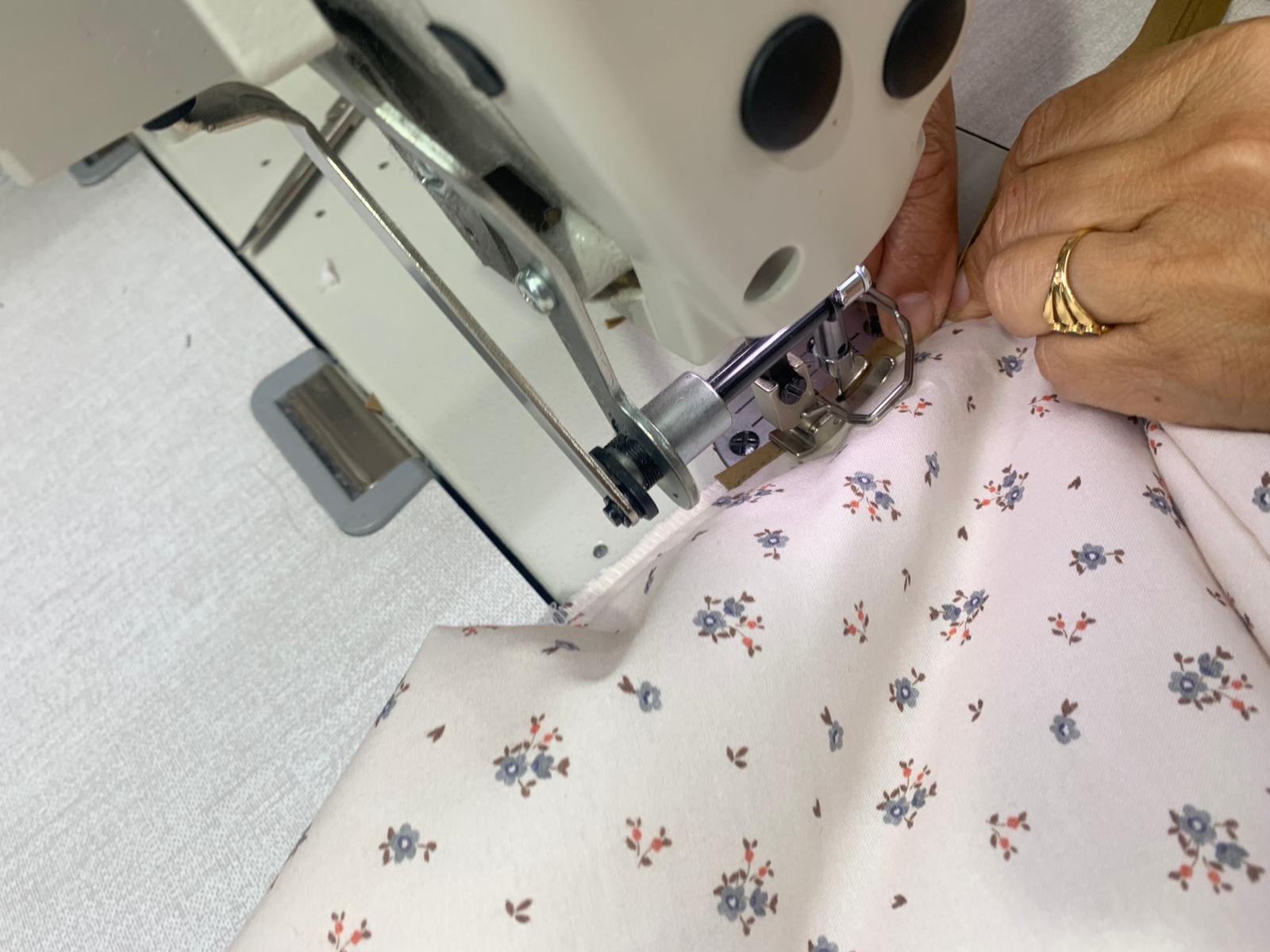 Five of Us, Why The Modern Artisan?
Five of Us, Why The Modern Artisan?
There is already a big offer of nursery or kidswear propositions in the market. Hence, why would customers get excited about another new brand?
This was a fundamental question I made to myself when I was considering launching Five of Us.
I was sure about my style approach, but this would not be enough on its own.
On the other hand, building a sustainable business model would be very important but again, this is a must nowadays in the fashion industry and it is something customers take for granted rather than appreciate it as a differential brand value.
I have always been very passionate about quality and after having worked with different degrees of fabric quality, production set-ups or garment finishes thorough my career, I am a firm believer that high quality always stands out and customers appreciate the difference and consequently, they establish a more intimate relationship with those quality pieces they love, and they care about them much more.
This was why I decided quality should be at the centre of Five of Us design and creation.
It was a happy accident, because of my holiday periods with my husband relatives in the Basque Country (North of Spain), whose babywear craftsmanship is highly regarded, that I came to discover an amazing atelier few miles away from my in-law's house, which had a long heritage on nursery, baby wear and celebration garment hand making.
When I met the founder and her daughter who is now running this 50+ years old family business and they showed me their hand making process, when I could touch and feel some of their final garments and whilst I was discussing passionately with them about fittings or print selections, I immediately realised they would interpret my designs and bring them to life with the quality finish I was looking for.
Unfortunately, this hand making process is extinguishing because those artisanal businesses cannot compete with factory costs, high volume and fast track deliveries.
For example, hand making a Five of Us jumpsuit involves one-person full working day whilst a baby nest can take up to 90 minutes to be hand finished.
This means Five of Us pieces development lead-times are longer (up to 4 weeks depending on the piece) and their costs are much higher, reason why we are more premium than other brands.
This way of doing is not mainstream but it was a conscious decision as I wanted to revive traditional craftsmanship and to support family businesses that have specialised in their skill for generations.
I also wanted to offer customers a more responsible option with long-lasting value within it. Five of Us high quality items, in low quantities or made-to-order, will last for longer and their value will grow over time. Just consider how the cost per wear or use will continue decreasing as you pass on a dress or a baby blanket "survives" successive battles during weaning!
So, this is how Five of Us aims to excite customers.
Five of Us,The Modern Artisan. Designed in London, Handmade in Spain.
Queralt Ferrer
Founder