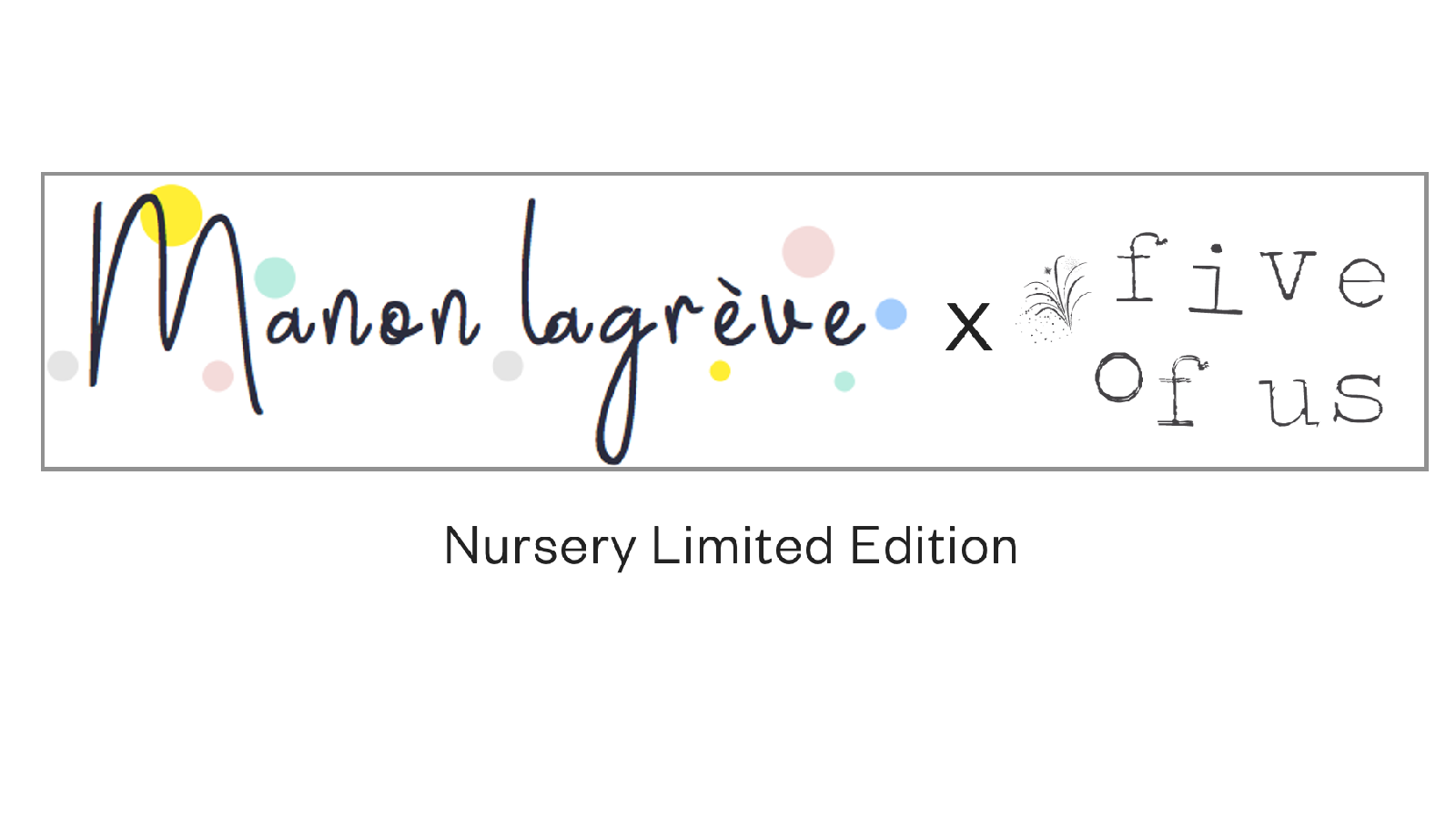 We are delighted to share with you the launch of a limited-edition collection in partnership with TV personality, baker extraordinaire, and social media sensation Manon Lagrève. A five-piece capsule collection designed between Manon and myself and inspired by Manon's own experience as a mother, the range includes handmade pushchair footmuffs, a stroller organiser, a changing mat, and a set of mini muslins, all in stylish twin-faced burgundy and blush check and floral prints with beautiful olive trim.
The partnership began after Manon discovered and used Five of Us' handmade nursery items for her baby daughter Fleur. She soon fell in love with the brand, adoring our designs, artisan quality and commitment to sustainability. After a meeting together, we embarked on designing a limited-edition collection that would combine Manon's individual taste with the handcrafted quality and style for which Five of Us has come to be known. This Limited Edition also introduces two new designs: a set of mini muslins in twin-faced cotton and terry cloth – ideal for cleaning sticky hands and faces on the go – and a changing mat with a handy interior pocket.
We are both very excited about this Limited Edition! Let me share a few statements about how Manon feels about this Limited Edition: "When I had my daughter Fleur, it was difficult to find functional, yet stylish and sustainable nursery essentials – until I discovered Five of Us!". "Having grown up in Brittany,
France, where small ateliers and independent artisans are celebrated, and being a creator
myself, the modern artistry and handcrafted quality of Five of Us' pieces really appealed to me. I also love how different the pieces are, making your pram a lot more personalised and customisable. Collaborating with the brand on my limited-edition collection that my family and others can use and cherish for years to come is an honour!"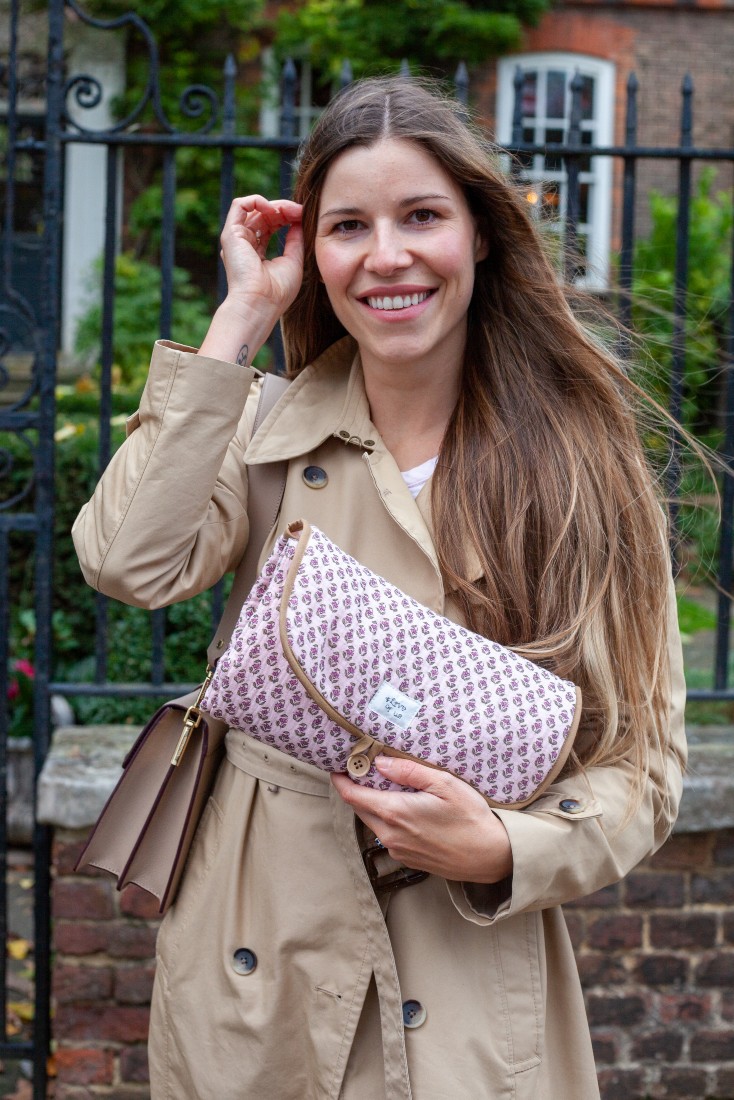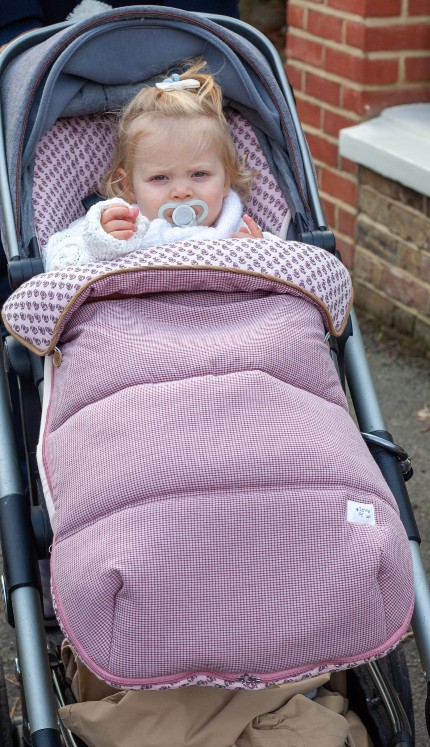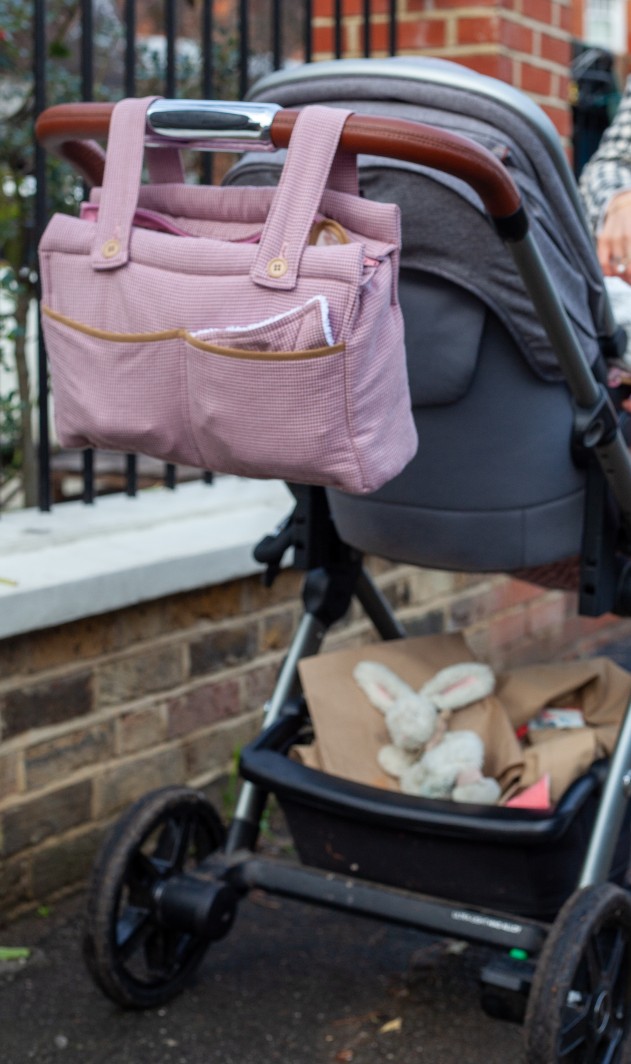 As with all Five of Us nursery pieces, the limited-edition collection is handmade in Spain by expert ateliers using machine-washable eco-certified fabrics. A commitment to sustainability is at the heart of Five of Us, with all pieces handcrafted from organic cotton, natural fabrics and recycled yarns certified by leading bodies such as GOTS, ECOVERO or RWS. Likewise, all packaging is recyclable or recycled and a low-volume approach looks to challenge the issue of over-production and wastage in the fashion industry. At Five of Us, we base our work on partnering with small, family-run businesses and artisans who have honed their craft over generations to create pieces of the highest quality that are made to last.
I hope you love these Manon Lagrève x Five of Us Nursery Limited Edition pieces and that those footmuffs, stroller organisers, changing mats and muslins make your life with your little ones a bit more convenient but also in style.
Queralt